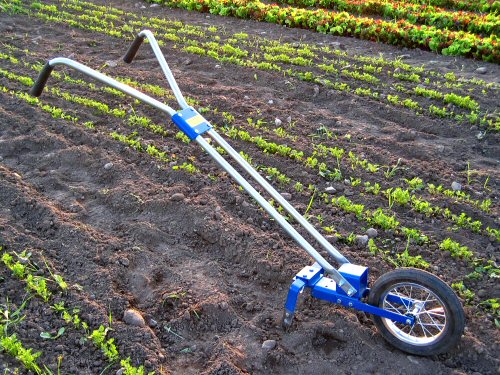 A farm in Frankford close to the Sussex County fairgrounds was bought out from its owners and will be preserved as a working farm. The Boonton based nonprofit Land Conservancy was able to secure the $1 million dollars needed to buy the development rights of Bain Farm with a combination of a $500,000 grant from the state Agricultural Development Committee as well as donations interestingly three different levels of gov'ment: the town of Frankford itself, the Sussex County Agricultural Development Committee and all the way up to the federal level from the Farm and Ranchland Protection program. Keen I say!
The farm is also home to this little bugger called a Bobolink
which is a species of ground nesting birds whose population is in a steep decline in the area because of our insane need for strip malls.
The farm has been in the Bain family for four generations now, having been purchased by the current owner Tom Bain's great-grandfather. As early as 1860 the Bain name was located on a town deed map.
Currently the farm is leased to a local farmer and will later be sold off with a no-build, farm land only restriction. The proceeds of that sale will then allow the Land Conservancy to buy another property.
{via NJ.com}
Copyright, You Don't Know Jersey, LLC (2010-2022)
Related Posts